outfy
Partner and
Earn


with Outfy

If you are a blogger, publisher, influencer or the like, we
have a tempting offer you may not want to refuse.
Why Outfy Affiliate
Outfy is a popular and ever-growing app. It helps more than 50k online sellers
promote their products to audiences all over the world. Becoming a part of
our Affiliate Program is a great way to increase your income.
The Tempting Offer
Earn 2x commission of the plan every user you recommend buys. More
Unlimited earnings
There is no limit on how much you can
earn. The more successful referrals you
make, the more you gain.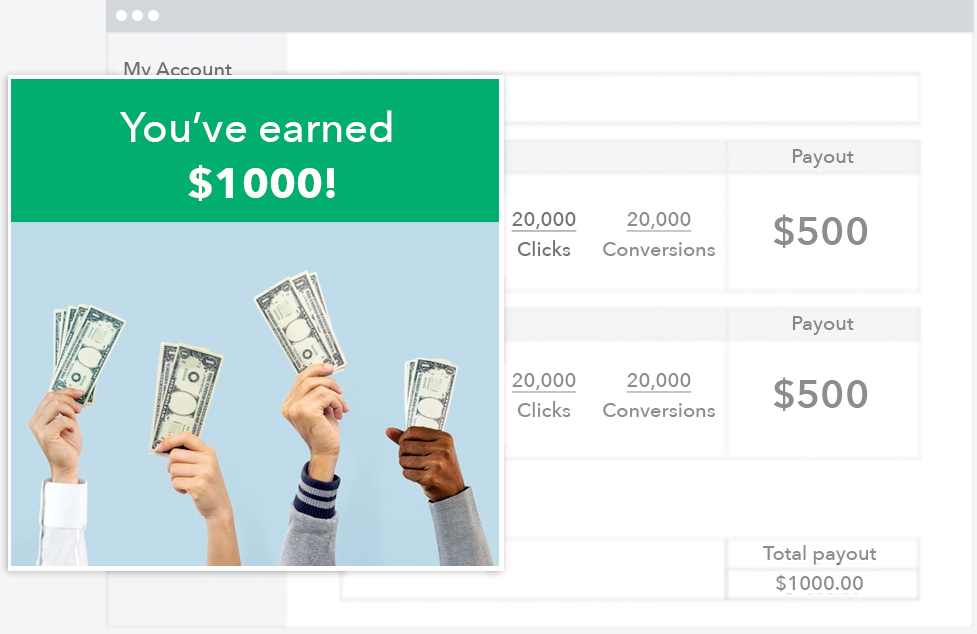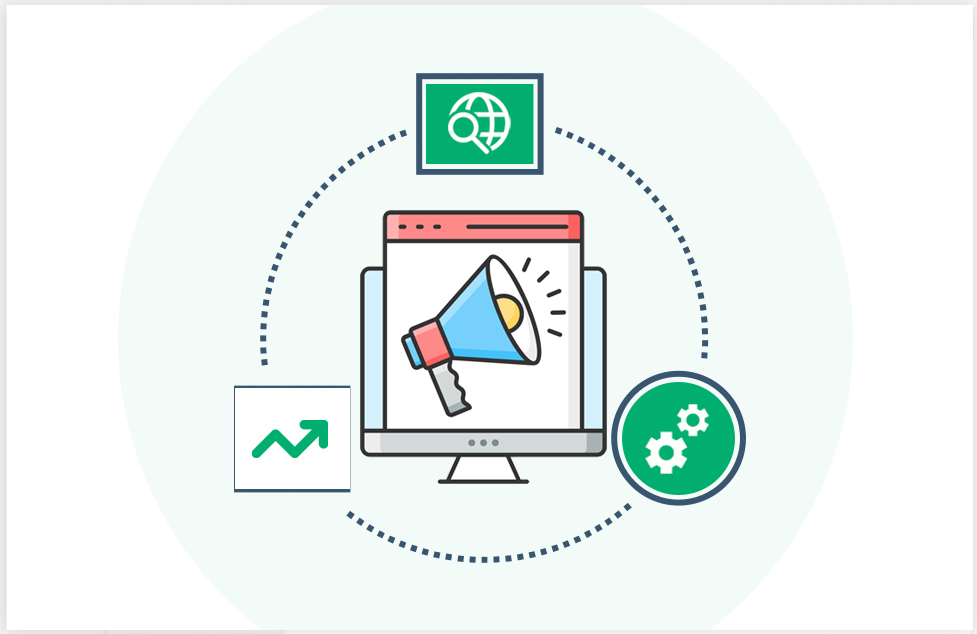 Easy to execute
Access our intuitive monitoring and
managing tools to mastermind your
referral campaigns.
How to Outfy Affiliate
Becoming an Outfy Affiliate is as easy as one, two, three.

Get started
Choose the affiliate commission
plan that best suits you and
register yourself here.

Start promoting
Use your affiliate links to promote
Outfy on your online property via
various modes of digital content, like
blogs, emails, newsletters, and more.

Start earning
Earn a healthy commission for
your efforts, details of which
can be found here.
Frequently Asked Questions
Have questions? Keep calm and read ahead...
What is Outfy?


Outfy is many many things an online business needs. Let's introduce you to the highlights. Outfy is a content creation app. It is a content planning app. It is an audience building app. It is a marketing assistant app. It is a social media app. It is an app that online businesses looking to grow fast and consistently using the power of social media will find invaluable. Perhaps you'd like to know even more about Outfy. If so,
welcome to more.
What is Outfy's Affiliate program?


The Outfy Affiliate Program is for site owners who can drive users (mainly online sellers) to Outfy using original content, such as: online articles, tutorials, blog posts, webinars, how-to videos and more. This program allows you to earn commission for customer referrals using a unique affiliate link placed in your created content. Joining the program gives you and your business a simple way to add value for your audience and create new revenue opportunities for yourself.
Do I have to pay to be an Outfy Affiliate?


No. The program is free to join and allows you to benefit from referring your audience to Outfy and earn commissions from each new referral. What's more, there is no minimum sales figure you need to meet to earn commissions.